Welcome to Whirlaway Keeshond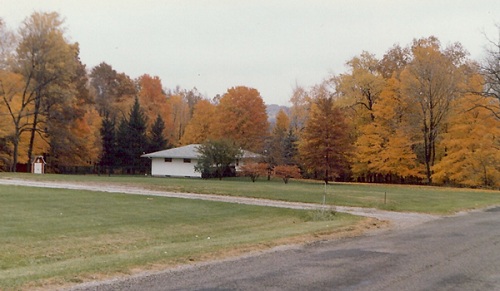 I started showing dogs in obedience when I was a teen. At the time, I was working with a Boston terrier in a 4-H club. One of the other members brought a beautiful silvery, black keeshond to class one night, and I immediately knew I had to have one just like it.
My first kees was an obedience dog as well, but eventually I purchased a female puppy to show in conformation. Her name was Ch. Flakkee Close Up. Since then I have gone on to own, train, breed and show kees in conformation, obedience and agility.
I am a member of Western Reserve Kennel Club, Cleveland All Breed Training Club, Buckeye Keeshond Club and a 25 year member of The Keeshond Club of America.
I have recently been recognized as an AKC Breeder of Merit.